Lose weight while managing depression & anxiety naturally
April 5-7, 2021 @ 6:00pm CST!
What you will learn in just 15 minutes each day
-Key factors that affect your health and weight and what you can do about them
-The best exercises for losing weight & decreasing depression (along with the current recommendations for aerobic & strength training)
-The top 8 foods that cause inflammation and how they affect your physical & mental health
-There will also be a bonus session on gut health and its relation to weight & depression
​
BONUS:
*There will be quick action steps you can take right away to start getting the results you want
*Live sessions where you can ask questions and get feedback
​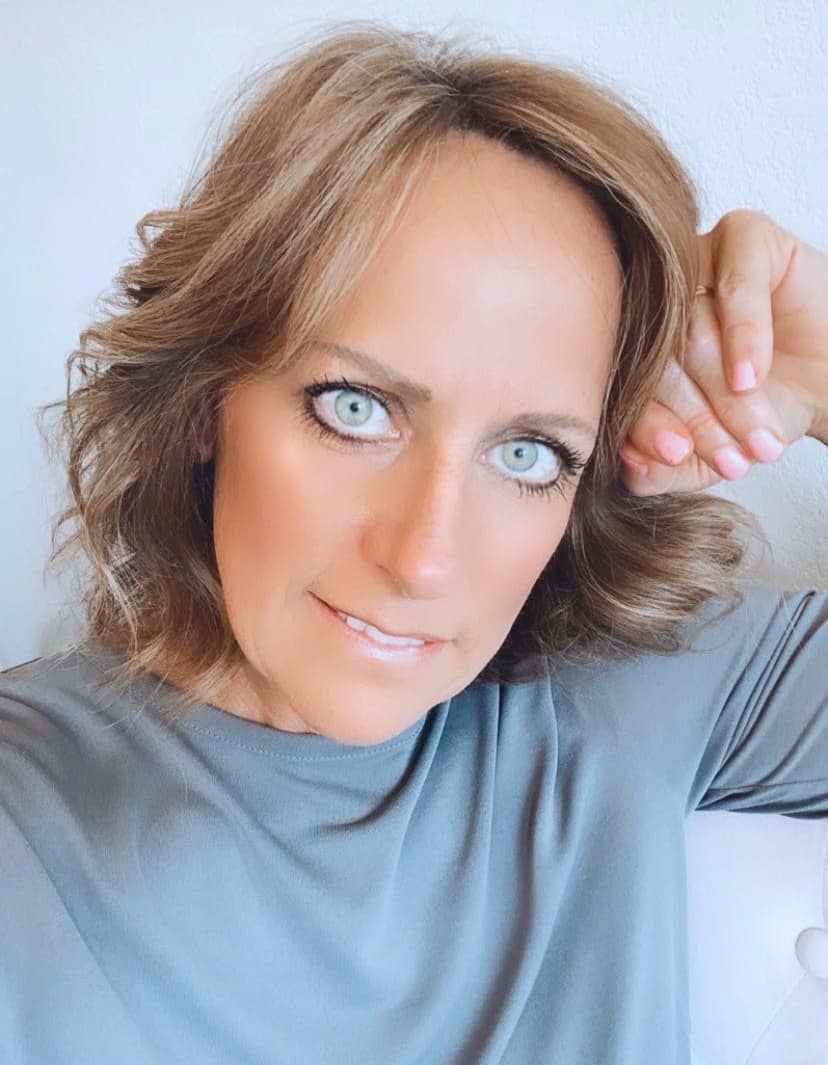 ​
ABOUT YOUR COACH...
My name is Stefanie Wilkerson and I am a Registered and Licensed Dietitian. I am also a Certified Personal Trainer, Certified Health Coach, and a Certified Dietitian Nutrition Coach. I have spent over 25 years studying nutrition and fitness, and I am passionate about helping women reach their weight loss goals all while enjoying life!​ I struggled with body image and weight throughout my childhood, and into my adult years. This is what lead me to earn my Bachelor's Degree in Foods, Nutrition & Dietetics. Once I realized how God designed nutrition and exercise for our good, and that it can affect how we feel as women, my desire was sparked to share my expertise with as many women who were ready to conquer their weight loss struggle and improve their physical AND mental health.
​